We are thrilled to introduce our eleven 2021 AEF Scholars!

Thanks to your generous support through a challenging year, we were able to continue our mission to support educational achievement and advancement for the NYC immigrant community.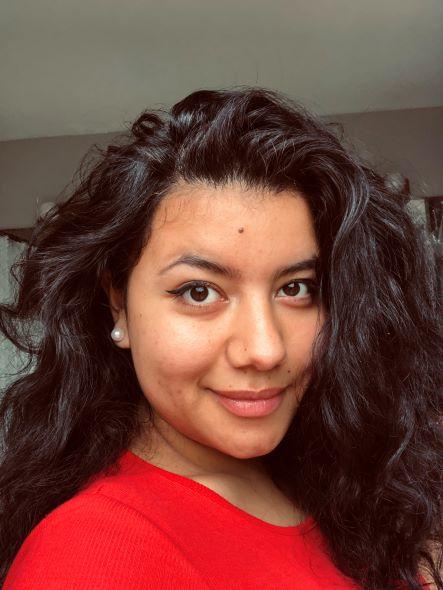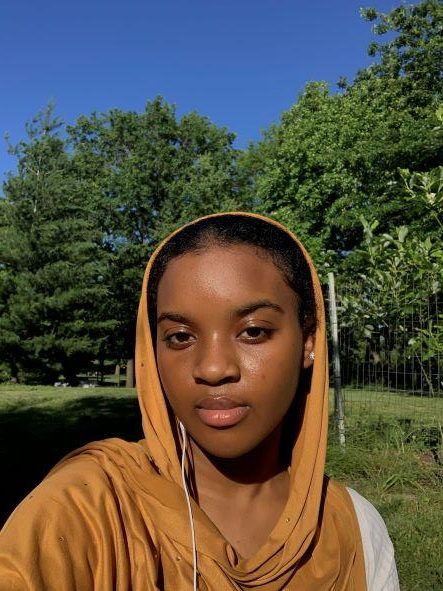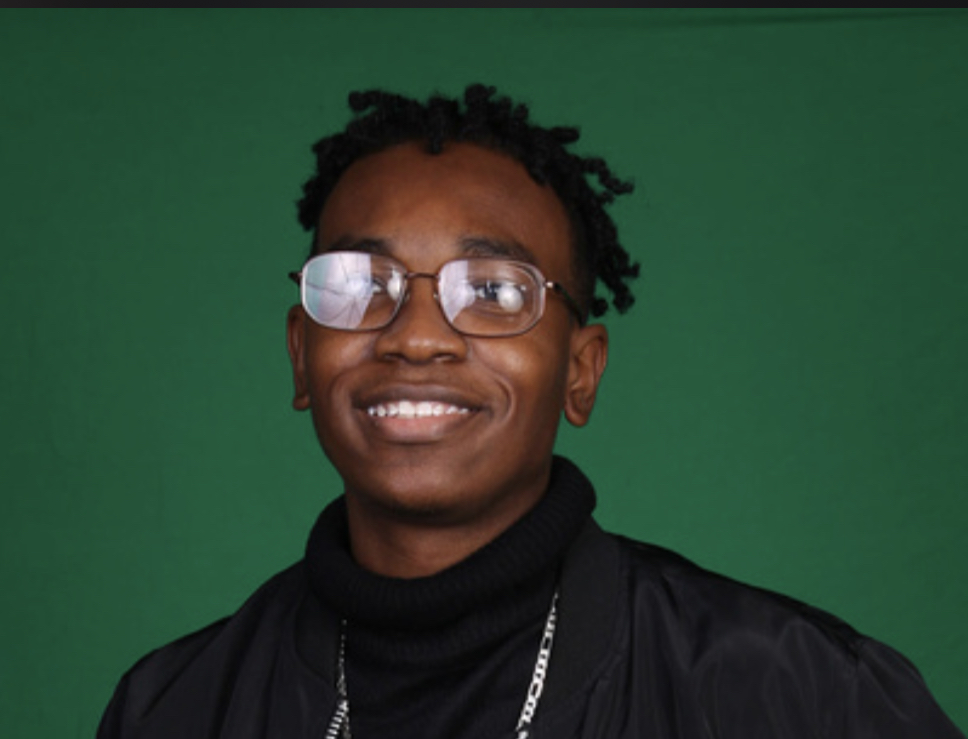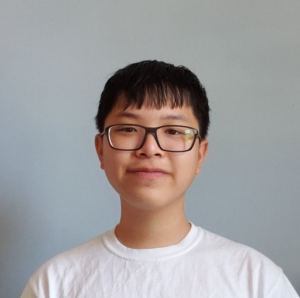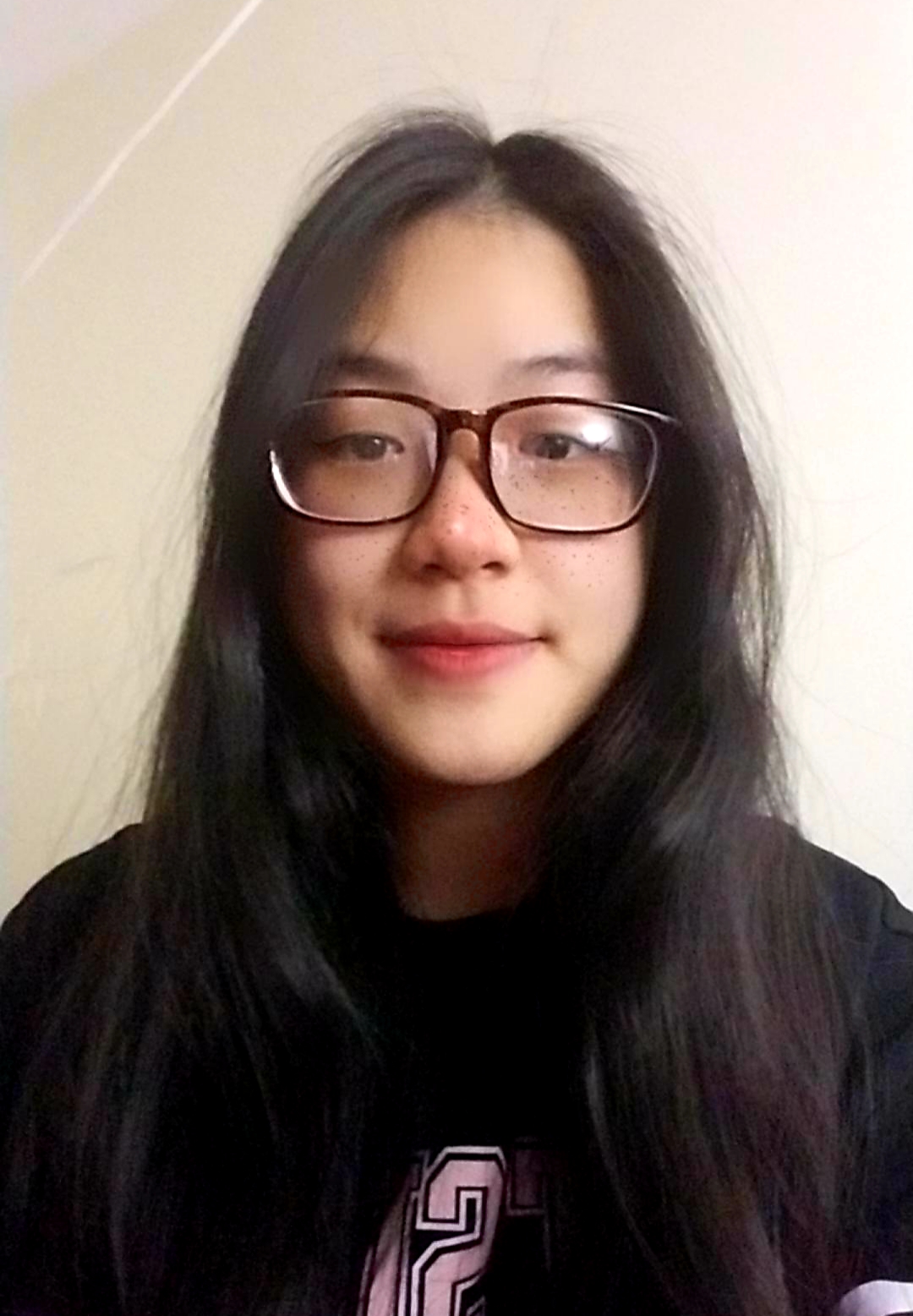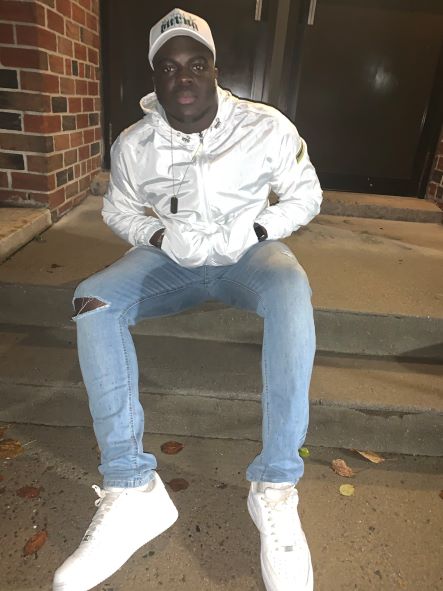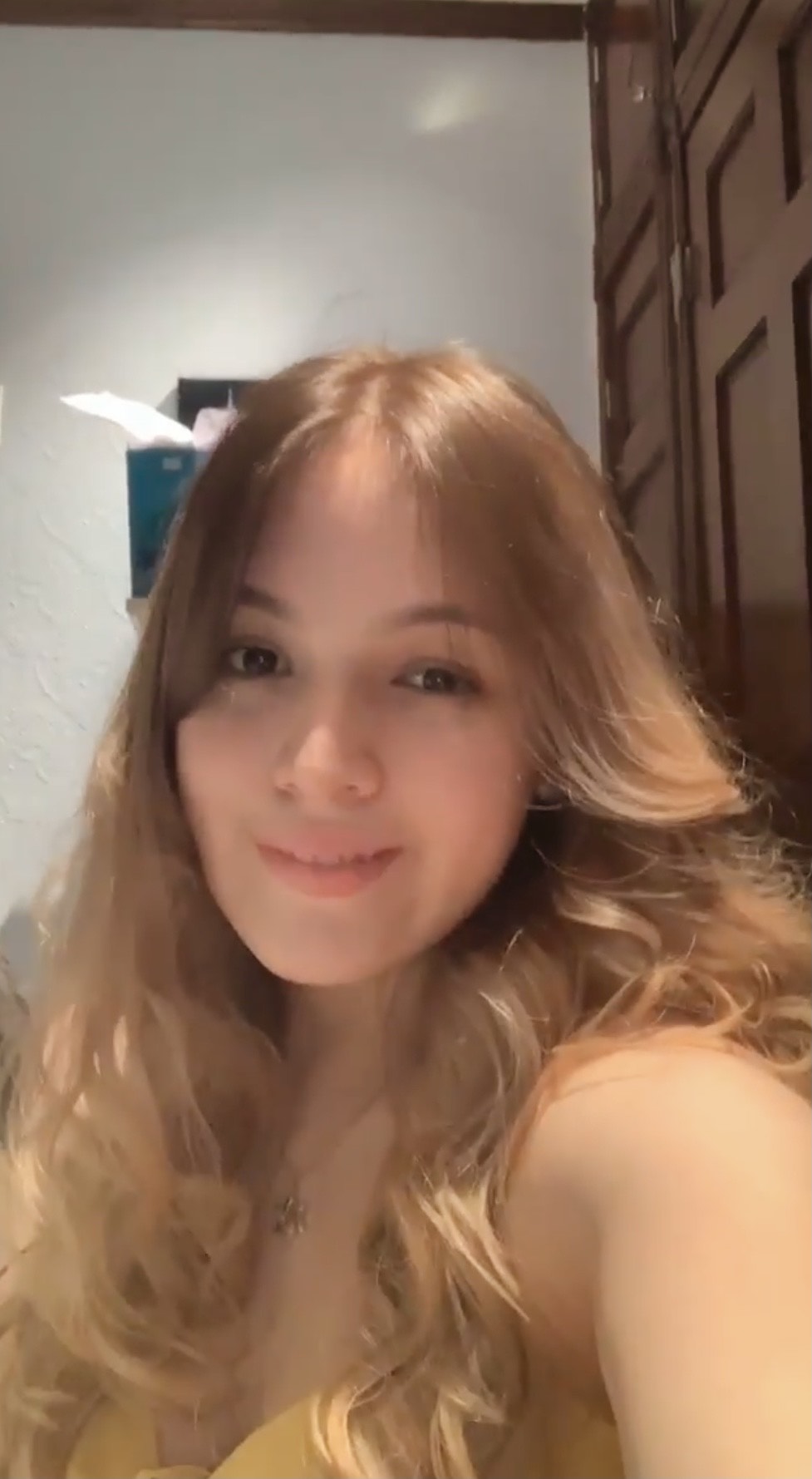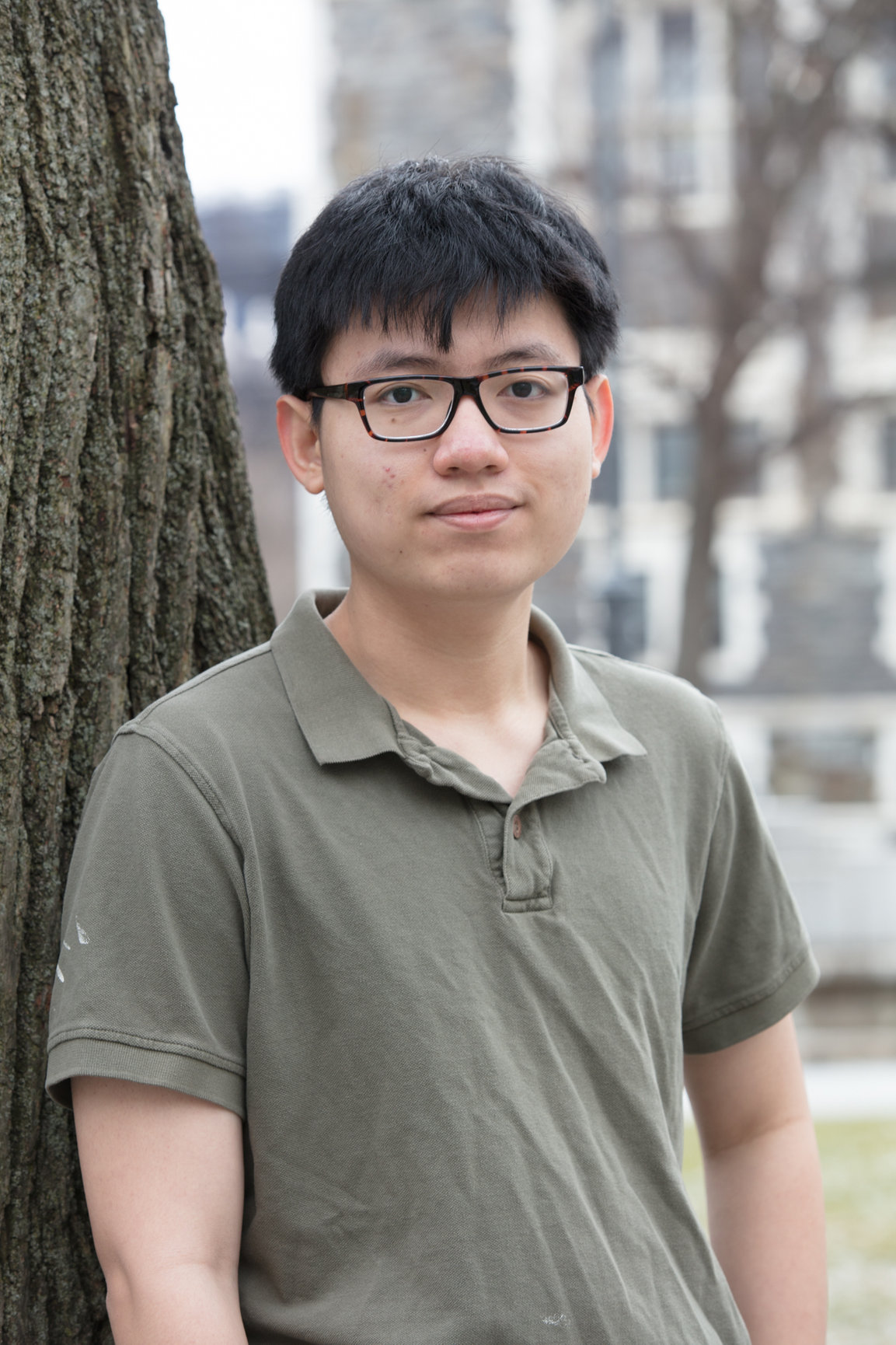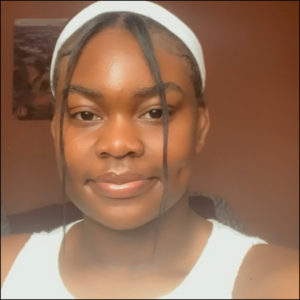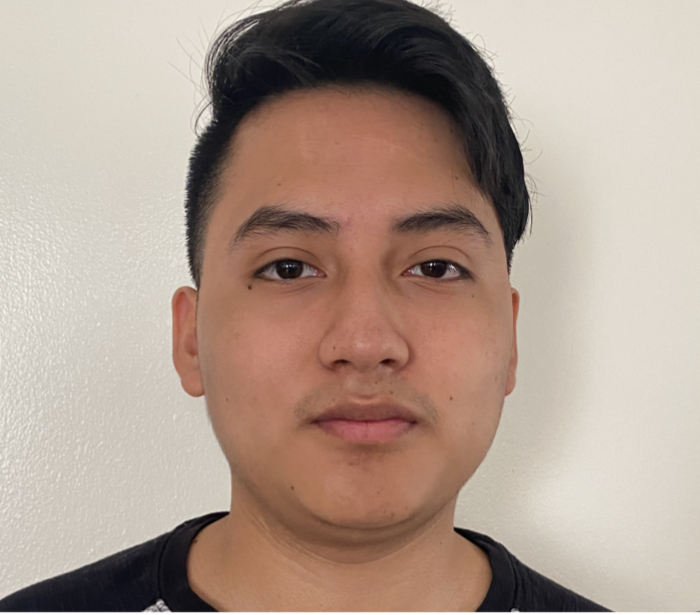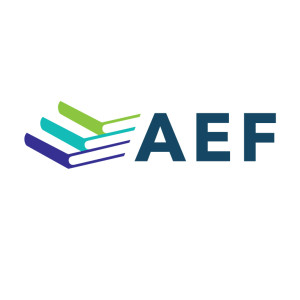 About Our 2021 AEF Scholars
Abdel
Originally from the Ivory Coast, Abdel moved to the U.S. to live with his father in 2017. Abdel survived the 2011 Ivory Coast civil war. In light of this war, Abdel learned important values, such as respect, equality, and primarily, unity. Through his experience in attending an international school with people from all over the world and from different cultures and opinions, Abdel learned that unity wins over division. After moving to the U.S., Abdel realized he wanted to have a greater impact on his community and work towards making his community the best one possible. Abdel has served his community through being a member of his school's government, the National Honor Society, and by becoming a founding member of the Restorative Justice Circle. The latter has impacted him the most. Despite moving to the U.S. four years ago and learning a new language, Abdel has maintained a 4.0 GPA. After his high school journey, Abdel will continue his education at the Rochester Institute of Technology where he will be majoring in management information systems and where he hopes to continue serving his community throughout his collegiate years.
Ana María
Ana María is the recipient of the Amin Educational Scholarship. She is originally from Colombia. After living in orphanages for nearly 10 years, she was adopted at the age of 16. Due to the challenging experiences she endured while in the orphanages and streets of Bogotá, Ana María firmly believes in the power of love and how the appropriate guidance can change a person's life. Ana María's passion for music and helping others have shaped her into the resilient, loving, and hardworking person she is today. She will be graduating from high school with an A average, and will be attending Gettysburg College where she will major in music performance and teaching.
Angie
Born in Venezuela to Chinese immigrant parents, Angie now lives in the United States separated from her family. Due to Venezuela's economic crisis, Angie's parents sent her to live in the U.S. in order for her to pursue opportunities for a better life. Despite her current situation, Angie continues to study hard and hopes to see her family again. Growing up, Angie witnessed relatives struggle with their health and often felt bad for not being able to help them with their illnesses. Therefore, Angie plans to attend College of Staten Island and pursue a degree in biology with the intent to become an obstetrician. In light of her experiences, Angie realizes that we do not have to settle for anything in life, that we must defend ourselves from injustice, and that risks are necessary in our search for something better because opportunities do not always come twice. Angie remains standing today, which speaks to her bravery of taking the risk to come here to ensure a better future for herself and her family.
Chelsea
Originally from Xiamen, China, Chelsea has lived in New York City with her stepfather, mother, and younger siblings since the age of 12. Her family has served as her inspiration. As a result, Chelsea founded a startup company that offers sustainable maternity-wear design that allows clothes to transition in size as a woman's body changes during pregnancy. At her school, Chelsea also established a chapter of an international organization where she builds space for individuals to boldly resist stereotypes through student journalism. Chelsea also hosts workshops to foster grassroots change. Outside of school, Chelsea engages in creative writing workshops and serves as a volunteer at worker unions where she translates training lessons for immigrant drivers. To financially help her family, Chelsea works part-time at a law firm and an imaging center, all while helping to care for her four younger siblings. Growing up as an unwanted daughter in China has made Chelsea particularly sensitive to issues surrounding unequal access to food, education, and employment. As a social entrepreneur, Chelsea's goal is to continue tackling the climate crisis, while simultaneously addressing the challenges women face in developing countries. In the fall, Chelsea will attend the Marshall School of Business at the University of Southern California, where she hopes to uncover how to address gender inequalities exacerbated by climate change. Chelsea plans to double major in environmental studies and business administration.
Henry
Henry is a Vietnamese American student who uses his love of asking questions to discover and create solutions to complex problems. Graduating with an International Baccalaureate (IB) Diploma, Henry has conducted both independent and collaborative research related to the fields of mathematics and technology. In light of facing many challenges, including poverty and witnessing his sibling live with an autoimmune disease, Henry co-founded an initiative to aid public venues affected by COVID-19, which provide academic resources to first-generation, low-income students, such as himself. Henry will pursue a degree in engineering at Harvey Mudd College in the fall.
Marcel
As a first-generation student from Ghana growing up in the U.S., Marcel has had the privilege of dancing on the line between two distinct identities. Marcel describes his life as a constant struggle between balancing who he is and what he values, whether it be his Ghanaian heritage versus his American one; his love for the arts versus his passion for medicine; or even his insecurity versus his confidence. All the aforementioned fuels what Marcel does within his communities and the hobbies he engages in. As a result, Marcel helped co-found his school's Black Student Union and is also a part of SEO Scholars, a college readiness program where he represents his peers in advocacy efforts. Marcel's loves drawing, dancing, listening to AfroBeats music, and finding ways to introduce art into the world of medicine. Marcel expects to continue dancing proudly on all the lines of his different identities as a Trustee Scholar at the University of Southern California.
Mariama
Mariama is the recipient of the MJC Excellence Scholarship. She moved to Guinea when she was eight years old and lived there for four years. In light of her experiences living in a country where many people lack access to electricity and water, and without access to a strong education system, Mariama knew she wanted to make a difference. She left Guinea and moved to the U.S. where she had to navigate life and high school without her parents. Despite the challenges Mariama has endured, she has managed to be an honors student throughout high school. Mariama has also demonstrated her commitment to serving others through mentoring students in geometry, creating safe spaces for young women, distributing feminine hygiene products to women in shelters, and participating in various organizations during her high school experience. Passionate about creating art and coding, Mariama will be attending Boston College in the fall, majoring in computer science. She hopes to use technology to develop Guinea and help the rest of the world in the future.
Paola
Originally from Ecuador, Paola moved to the U.S. at the age of four. As an immigrant, Paola has felt voiceless in the past, but not anymore. In school, Paola was made fun while she learned English and for having, what many erroneously believe to be a deficit, a thick accent. Due to these experiences, Paola struggled with having confidence. However, it is these moments of oppression that now serve as her greatest motivators to raise her voice. Paola is grateful for her background for it has made her resilient, courageous, and creative. This summer, Paola will work as a proposal specialist intern at International Networks, an organization dedicated to providing quality education to recently arrived immigrants. This fall Paola will be attending Smith College, majoring in computer science and business as well as minor in digital arts.
Renee
Hailing from Jamaica, Renee moved to the U.S. at the age of 13 following her mother's passing. Renee was abandoned by her father when she was a baby. Despite these challenges and obstacles, Renee has courageously taken every opportunity available to her and made the best of them. Renee has developed a passion for helping others due to her inability to help the person that mattered the most to her. After her first year in the U.S., Renee served as a teaching assistant in the summer of 2019. She also volunteered in a women's engineering program at Columbia University. After participating in the HPREP Sophie Davis Biomedical Program, Renee found her zeal and aspires to become a cardiothoracic surgeon. Her list of accomplishments is impressive. Renee was a member of the National Honor Society; she also became a Posse Scholar Finalist, the 12th Judicial District 2021 E.V.O.L.V.E scholar, and the State of New York Attorney General Triple C Scholar 2021. Renee will be graduating with an Advanced Regents Diploma and will be attending Barnard College of Columbia University where she will major in biochemistry.
Rodrigo
Rodrigo is the recipient of the Founders Scholarship. He moved to the U.S. from Mexico. Described as an outgoing person, he loves playing sports, socializing with others, and learning to code. Rodrigo has overcome many obstacles and hardships from experiencing language barriers to confronting family issues. He enjoys helping others and has done so through his volunteer work. During his entire high school career, Rodrigo volunteered at ShoreFront Y, an after school program, where he was granted the title of Best Volunteer in his final year. Rodrigo served as a role model to young kids and wants to continue being an example, especially because he is an older brother. Rodrigo will be graduating from James Madison High School and will continue his education journey at The College of Saint Rose. He plans to continue helping and guiding those who are in need.
Tin
Learner, volunteer, leader, scientist – these are a few characteristics that describe Tin. A lover of reading is another. Over the course of last summer, Tin read diverse texts that focused on statistics, Phython, and data structures and algorithms in Java. These readings helped in his capstone project for his Career Explorers internship. Tin loves being in a close-knit community and enjoys serving others in various capacities. Tin volunteered with The Vietnam Foundation, a Vietnam-based nonprofit organization, where he helped with their Khan Academy Vietnam Project. Through this work, Tin has developed and gained confidence in his communication and leadership skills. A lover of plants, he also worked with the New York Botanical Garden's (NYBG) Advanced Explainer program where he built his knowledge and satisfied his love for plants through weekly Zoom sessions. Tin has used what he has learned at the NYBG and created a YouTube video to teach high school students about the effects of air pollution on trees in urban areas, a topic he conducted research on last summer with the Career Explorers program.
Tin wishes to implement logical-thinking and problem-solving skills he has acquired in his advanced math courses, such as Advanced Placement (AP) Computer Science and AP Calculus BC, when he begins his biochemistry degree at Northwestern University. Tin's long-term goal is to work in internal medicine.